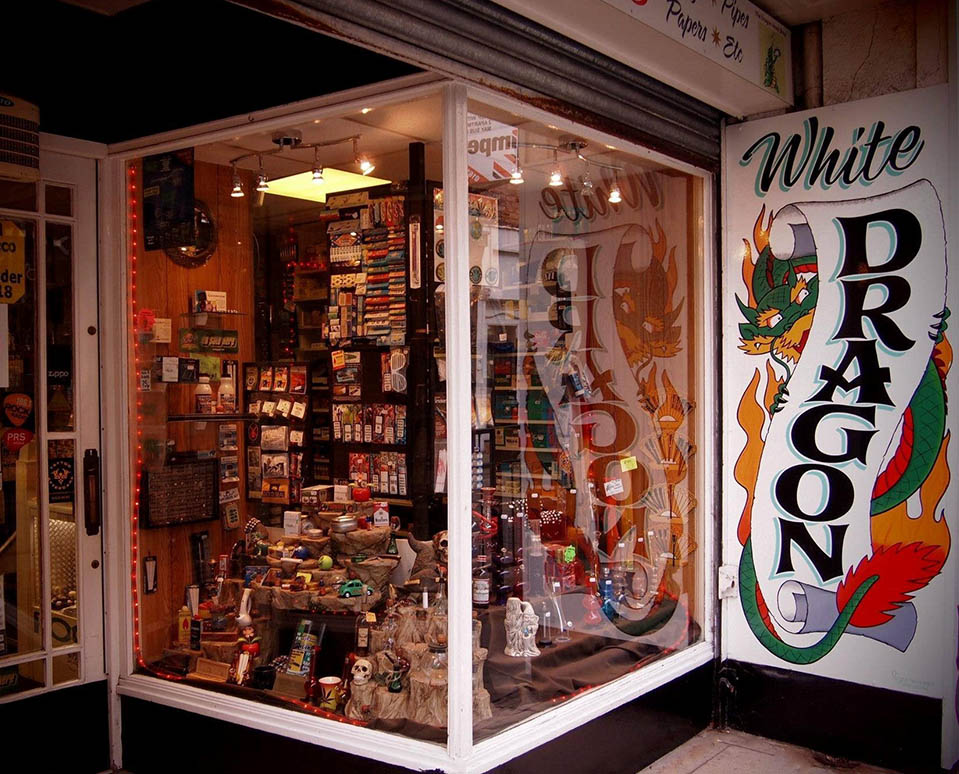 About Us
The White Dragon started way back in 1977 when Tony started the art of tattooing. He was very good at drawing and use to sketch and design tattoo flash for his new project.
In 1986 he got a new shop in the back of a Barbers on School Lane in Stockport and in 1989 he moved above the shop called Cobwebs which was his first studio in Stockport town centre.
In 1991 he took all the shop over as Cobwebs moved over the road. This is when the world famous TONY's TATTOOS started. In 1993 The name was changed to " THE WHITE DRAGON" where it is today.
In 2007 we opened a tattoo laser removal clinic called "The A1 Laser Clinic" and we had the chance to cover up tattoos in ways we have never done before. (See the
A1 Laser Clinic
website for more info)
Can't fault this place at all. Just had my first tattoo done by Lee and i'm in love with it. Everyone's so friendly, I was totally calm the whole way through, i'll definitely be back at some point. Thanks again.